460 REALTY POWELL RIVER
118-4801 Joyce Ave
Powell River
V8A 3B7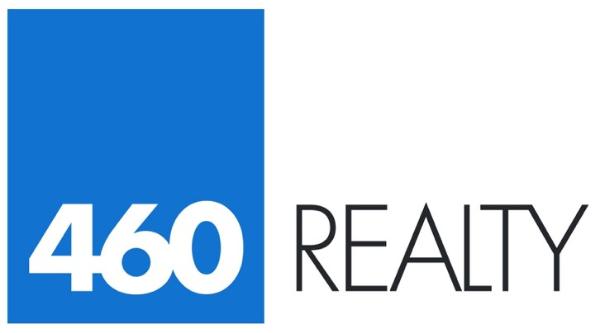 let's find your new home
Search for Real Estate in and around Powell River
Residential
Any
Single Family
Half Duplex
Townhouse
Condo/Apartment
Full Duplex
Triplex
Fourplex
Mobile
Modular
Lots/Acreage
Farm
Recreational
Commercial
Any
Building Only
Building & Land
Business & Leasehold
Business & Property
Business Only
Land Only
Multi-Family
Industrial
Min Price
Any Price
$25,000
$50,000
$75,000
$100,000
$125,000
$150,000
$175,000
$200,000
$250,000
$300,000
$350,000
$400,000
$450,000
$500,000
$550,000
$600,000
$650,000
$700,000
$750,000
$800,000
$850,000
$900,000
$950,000
$1,000,000
$1,250,000
$1,500,000
$1,750,000
$2,000,000
$2,500,000
$3,000,000
$4,000,000
$5,000,000
$6,000,000
Max Price
Any Price
$25,000
$50,000
$75,000
$100,000
$125,000
$150,000
$175,000
$200,000
$250,000
$300,000
$350,000
$400,000
$450,000
$500,000
$550,000
$600,000
$650,000
$700,000
$750,000
$800,000
$850,000
$900,000
$950,000
$1,000,000
$1,250,000
$1,500,000
$1,750,000
$2,000,000
$2,500,000
$3,000,000
$4,000,000
$5,000,000
$6,000,000
Min
Any
200 Sqft
300 Sqft
400 Sqft
500 Sqft
600 Sqft
700 Sqft
800 Sqft
900 Sqft
1,000 Sqft
1,100 Sqft
1,200 Sqft
1,300 Sqft
1,400 Sqft
1,500 Sqft
1,600 Sqft
1,700 Sqft
1,800 Sqft
1,900 Sqft
2,000 Sqft
2,500 Sqft
3,000 Sqft
3,500 Sqft
4,000 Sqft
4,500 Sqft
5,000 Sqft
6,000 Sqft
Max
200 Sqft
300 Sqft
400 Sqft
500 Sqft
600 Sqft
700 Sqft
800 Sqft
900 Sqft
1,000 Sqft
1,100 Sqft
1,200 Sqft
1,300 Sqft
1,400 Sqft
1,500 Sqft
1,600 Sqft
1,700 Sqft
1,800 Sqft
1,900 Sqft
2,000 Sqft
2,500 Sqft
3,000 Sqft
3,500 Sqft
4,000 Sqft
4,500 Sqft
5,000 Sqft
6,000 Sqft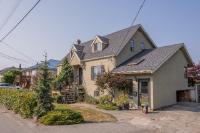 6857 Gerrard Street
Bed: 5
Bath: 3
Price: $868,000
SOLD
LARGE FAMILY HOME in the heart of Westview! Very rare for a house to come on the market within Gerrard Street's quiet neighborhood. This 5 Bedroom, 3 bathroom character home boasts of its beautiful upgrades, while keeping the old charm of the home. Some of the upgrades include kitchen renovation, laundry, flooring, and a big bathroom renovation with a free standing clawfoot tub, heated floors, modern shower, ...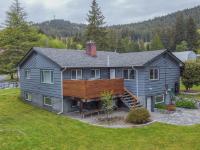 7241 Cranberry Street
Bed: 4
Bath: 2
Price: $849,900
SOLD
BEAUTIFUL FAMILY HOME ON LARGE LOT! Tucked behind Cranberry Lake this home is close to town yet private and serene. The main floor consists of 3 bedrooms, cozy wood heat and plenty of natural light. Downstairs has additional kitchen, bathroom, and bedroom ready for guest accommodation. Enjoy the peek-aboo lake view from your private deck or the park-like setting from your patio. The yard contains a variety of...
Having lived in Powell River, BC my whole life I am passionate about introducing people to the Powell River lifestyle. Whether you are a first time buyer, investor, or are planning your dream vacation home I am committed to providing the full Powell River experience. Contact me today to find your perfect home!